---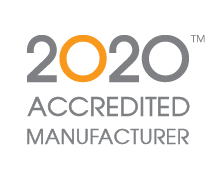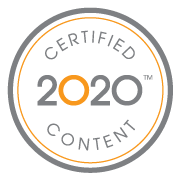 GMi Companies publishes catalog content online for thousands of dealers and designers who use 2020's professional interior design applications. The 2020 Accredited Manufacturer logo together with the 2020 Certified Content logo give the assurance that their catalog(s) are of the highest quality.
GMi Companies is a privately owned corporate entity of several individual companies. GMi Companies began operations in 1976 as Ghent Manufacturing, Inc. Since its founding, the corporation has grown to be a leader in the manufacturing and marketing of visual communication products while also expanding into additional product categories through acquisitions. Waddell display cases was acquired in 1986, and VividBoard graphic custom whiteboards was acquired in 2006.
For more information, please visit ghent.com.